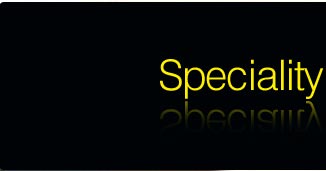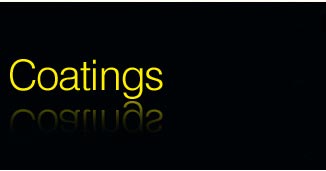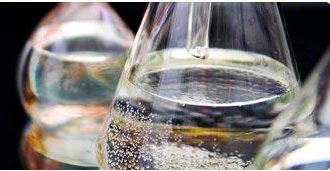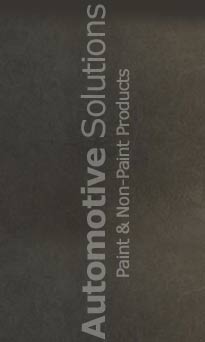 Clear Guard Brass Coating
We offer brass polish for for Brass Artifacts, Insignia, Brass auto parts. Brass is an alloy composed of copper and zinc. In it's newly cast state, brass takes on a shiny golden hue that can be polished to a brilliant glow. Without polishing or a protective lacquer coating, brass can tarnish through a process known as oxidation. This oxidation, which affects primarily the surface of the metal, serves to slow down the corrosion process and gives the brass a patina, which may be either desirable or frustrating, depending on your perspective. Brass is very common in Army, Air force & Navy its maintenance requires utmost priority to avoid blackening of brass & keep it Looking Shiny New.
We at Automotive Solutions™ offers a new Range of Product in its Product line called Clear Guard Brass Coating to Protect brass from Oxidation & Blackening.
Military gear & insignia

Military gear & insignia

Automotive Parts

Before and After

Brass Idols
Merits of Clear Guard Brass Coating :
Protection of Brass Blackening
Excellent Adhesion with Brass
Food Grade & Lead Free Coating.
Indoor & Outdoor Application
Easy to apply.
High Resistance to Acids, Alkalis & Solvents.
Saves Recurring cost of Brass Polishing.
Confirms IS Standards.
Opt Us!
We are the professional and experienced manufacturers, suppliers and service providers of world class Clear Guard Brass protection coating for various applications. We are catering to some of the top Government Institutions in the country. Our exclusive Clear Guard Brass Coating is available in different chemical constitutions which address the specific needs of the clients. The coating will not leave any smell after application. With our Clear Guard Brass Coating, there is no need for getting through the costs of untimely polishing, which comes out to be quite expensive affair altogether. We at Automotive Solutions guide our user with the RIGHT SELECTION of Brass Coating which is a crucial step for Brass protection.


Our USPs
High chemical stability
Easy Do-it your Self Kit.
Competitive Pricing and hence Affordable
State of the art chemical processing facilities
Trained Manpower
Within 24 hrs. attendance
One to One Client Consultation and Interaction
Adherence to Stringent International Quality Standards
Our Application areas :
Military Gear & Insignia.
Brass Musical Instruments.
Brass Jewellery.
Brass Mementos.

Brass Shield & trophy.
Brass Furniture.
Brass Sculpture.
Brass Items.

Download - Brass Coating Test Report

Our Supply Network - Spread Over PAN India
Gurgaon

Gwalior

Rohtak

Badli

Rewari

Ghaziabad

Roorkee

Bhubaneswar

Raipur

Assam

Thiruvananthapuram

Agartala

Puducherry

Karnataka

Silvassa

Nagpur

Guwahati

Tripura

Kohima

Kala Amb

Noida

Bawal

Vijaywada

Datia

Faridabad

Mathura

Bhiwadi

Uttranchal

Kundli

Amritsar

Andhra Pradesh

Ranchi

Pondicherry

Chandigarh

Bihar

Pune

Lucknow

Punjab

Kerala

Daman

Sri Ganganagar

Patna

Uttar Pradesh

Kashipur

Agra

Batala

Coimbatore

Hapur

Meerut

Agra

Rudrapur

Greater Noida

Sonipat

Ballabhgarh

Karnataka

Gandhinagar

Kanpur

Varanasi

Jammu & Kashmir

Hyderabad

Bhopal

Dehradun

Rajasthan

Madhya Pradesh

Delhi

Ludhiana

Jaipur

Pant Nagar

Chennai

Cochin

Basavanpura

Loni

Haridwar

Rampur

Parwani

Manesar

Panipat

Bahadurgarh

Gujarat

Arunachal Pradesh

Bengaluru

Chennai

Orissa

Srinagar

Chhattisgarh

Mumbai

Kolkata

Tamil Nadu

Maharashtra

Goa

Dibrugarh

Haridwar

Mumbai

kochi

Panaji

Avadi

©
Automotive Solutions™
. All Rights Reserved (
Terms of Use
)
Developed and Managed by
IndiaMART InterMESH Limited