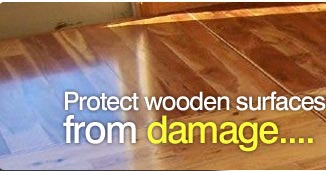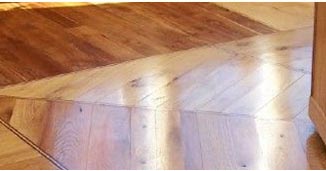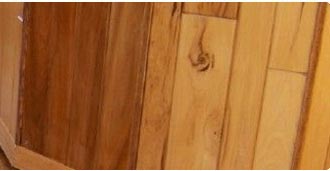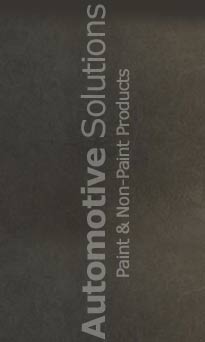 Credentials


Planting the Flag in New Delhi and Mumbai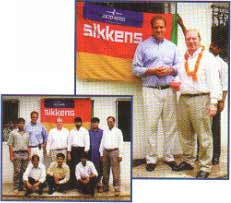 A NCR has become the first international paint manufacturer to receive official approval to set up its own operations in India. Profit Centre Leader, Frank van Ooijen explained, "After some years of looking for an Indian partner to set up a CR business, Car Refinishes decided to go it alone. We applied and received approval from the Indian government and in December 1997, founded Akzo Nobel Car Refinishes India Pvt Ltd."

The first priority will be to set up sales offices in seven major cities. With the acquisition of Courtaulds, we now have a beautiful manufacturing plant in Bangalore. With the Indian car population of about 6 million passenger cars almost entirely located in the big cities, Car Refinishes India will be able to reach close to 90% of the market after the sales network is in place."

"The Indian CR market is presently dominated by air-drying, nitro-cellulose based products," added Frank when asked about business plans. "However, the recent inflow of domestically assembled international car brands has started and with it the emergence of the modern 2-K materials. ANCR India will both manufacture and sell both types of products, starting with importing the Sikkens line and introducing next year, when the factory comes on stream, locally manufactured nitro-cellulose based materials."

The New Delhi office was opened on August 14.1998 and a lease has been signed on a second sales office in Mumbai, which is expected to be operational by the end of this year. The opening ceremonies combined both traditional as well as religious touches and marked the start of the sales of Sikkens paint in India.

Our Supply Network - Spread Over PAN India
Gurgaon

Gwalior

Rohtak

Badli

Rewari

Ghaziabad

Roorkee

Bhubaneswar

Raipur

Assam

Thiruvananthapuram

Agartala

Puducherry

Karnataka

Silvassa

Nagpur

Guwahati

Tripura

Kohima

Kala Amb

Noida

Bawal

Vijaywada

Datia

Faridabad

Mathura

Bhiwadi

Uttranchal

Kundli

Amritsar

Andhra Pradesh

Ranchi

Pondicherry

Chandigarh

Bihar

Pune

Lucknow

Punjab

Kerala

Daman

Sri Ganganagar

Patna

Uttar Pradesh

Kashipur

Agra

Batala

Coimbatore

Hapur

Meerut

Agra

Rudrapur

Greater Noida

Sonipat

Ballabhgarh

Karnataka

Gandhinagar

Kanpur

Varanasi

Jammu & Kashmir

Hyderabad

Bhopal

Dehradun

Rajasthan

Madhya Pradesh

Delhi

Ludhiana

Jaipur

Pant Nagar

Chennai

Cochin

Basavanpura

Loni

Haridwar

Rampur

Parwani

Manesar

Panipat

Bahadurgarh

Gujarat

Arunachal Pradesh

Bengaluru

Chennai

Orissa

Srinagar

Chhattisgarh

Mumbai

Kolkata

Tamil Nadu

Maharashtra

Goa

Dibrugarh

Haridwar

Mumbai

kochi

Panaji

Avadi

©
Automotive Solutions™
. All Rights Reserved (
Terms of Use
)
Developed and Managed by
IndiaMART InterMESH Limited