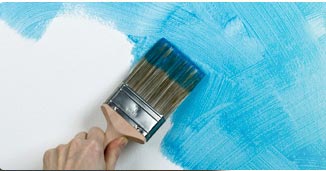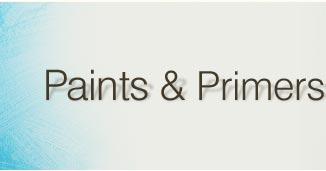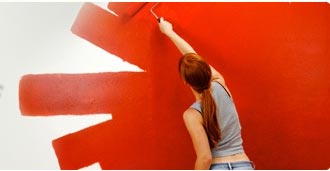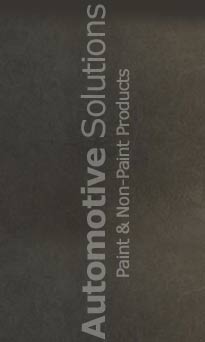 UV Clear Coating
The UV clear coatings are used as common coating for magazines and brochures. The high performance coating comprises of Acrylic Polymer and Monogoner UV Clear varnish and is mainly used in industrial and OEM applications. These coatings are tested with ultraviolet lamps that are used for drying the paint in no time.
Advantages of UV Clear Coating:
Fast Drying. Pack & Ship
Excellent Adhesion
Chemical Resistant.
Fast Drying
High Abrasion Resistant.
Non Bendable
Available in Glossy & Matt.
Why Opt Us?
Automotive Solutions is a company offering high quality UV Clear Coating, catering to the needs of industries looking for UV paints/ coatings. At Automotive Solutions, our innovative UV Clear coatings are designed to give very high refined quality finish. We provide professional services & training of people to apply these coatings.
USP Compositions:
Timely Deliverables
Advanced Sophisticated Application Systems
Expert Team.
Direct Client Interaction
Professional Consultation on Application of CARC Paint
As per International Standards.
Our Application Areas:
Mobile Covers.
Any Non Bendable product with max A4 Size.
Laptop Covers
Magazines
Printing Press

Our Supply Network - Spread Over PAN India
Agartala

Agra

Amritsar

Andhra Pradesh

Arunachal Pradesh

Assam

Avadi

Badli

Bahadurgarh

Barnala

Ballabhgarh

Basavanpura

Batala

Bawal

Bengaluru

Bharuch

Bhiwadi

Bhopal

Bhubaneswar

Bihar

Chandigarh

Chennai

Chhattisgarh

Cochin

Coimbatore

Daman

Datia

Dehradun

Delhi

Dibrugarh

Erode

Faridabad

Gandhinagar

Gannaur

Ghaziabad

Goa

Greater Noida

Gujarat

Gurgaon

Guwahati

Gwalior

Hapur

Haridwar

Hyderabad

Jaipur

Jammu & Kashmir

Kala Amb

Kanpur

Karnataka

Kashipur

Kerala

Kosamba

Kochi

Kohima

Kolkata

Kundli

Loni

Lucknow

Ludhiana

Madhya Pradesh

Maharashtra

Manesar

Mathura

Meerut

Mumbai

Nagpur

Noida

Orissa

Panaji

Panipat

Pant Nagar

Panaji

Parwani

Patna

Pimpri

Pondicherry

Pune

Punjab

Raipur

Rajasthan

Rampur

Ranchi

Rewari

Rohtak

Roorkee

Rudrapur

Salem

Silvassa

Sonipat

Sri Ganganagar

Srinagar

Tamil Nadu

Thane

Thiruvananthapuram

Tripura

Udaipur

Uttar Pradesh

Uttranchal

Varanasi

Virar

Vijaywada

©
Automotive Solutions™
. All Rights Reserved (
Terms of Use
)
Developed and Managed by
IndiaMART InterMESH Limited